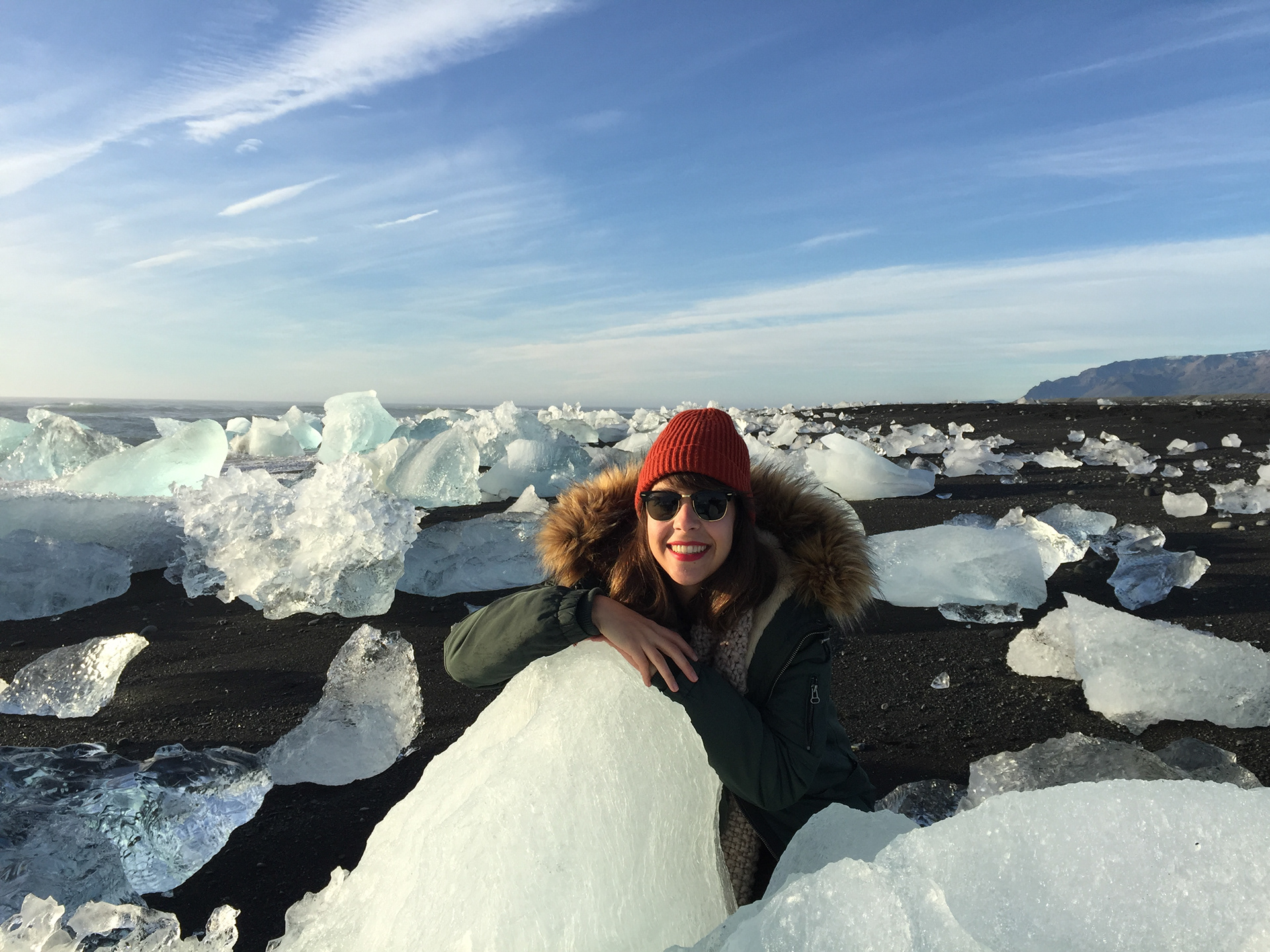 Born in Istanbul, raised in the U.S 
& currently roaming around Europe. 
I am a fan of dogs, nerdness, sushi, sad classic novels and 
I think potatoes are amazing.
Also I am a freelance illustrator & art director. 
I'm looking for new projects & commissions, l
et's work together and create awesome stuff! :)
Important note: Animals are awesome, they need our help.. 
Check out your local shelter, adopt don't shop :)
We Draw 'Beach Butts' Exhibition, 2018 // Mob & Pau, Barcelona/Spain
Artist Diaries Exhibition, 2017 // Kadıköy Youth & Art Center, Istanbul/Turkey
A4 Exhibition, 2017 // Cumhuriyet Museum, Istanbul/Turkey
GMK 34. Graphic Products Exhibition, 2015 // Karakoy Exhibition Hall, Istanbul/Turkey
GMK 33. Graphic Products Exhibition, 2014 // Cumhuriyet Museum, Istanbul/Turkey
'The Scribble Project' Exhibition, 2014 // City Library Gallery, Melbourne/Australia
'Connecting The Dots' Exhibition, 2013 // Marmara Uni. 6th Int. Student Triennial Pera Museum, Istanbul/Turkey
'Posca Fly Art Competition' Exhibition, 2013 // Milk Gallery, Istanbul/Turkey
'Every Beauty Has a Flaw' Exhibition, 2012 // Istanbul Design Biennial, Mixer Gallery, Istanbul/Turkey
'Tales of a City II' Workshop, 2011 // Royal Academy of Art, The Hague The Hague/Holland
'Tales of a City I' Workshop, 2010 // Marmara University Faculty of Fine Arts Istanbul/Turke

y